Inbound Plastic
We recover post-consumer and post-industrial rigid plastics and transform them into valuable commodity resins.
These include:
• Pre-Picked 1-7 Mixed Plastic Bales
• Tubs and Lid Bales
• Post-Consumer Polyethylene Bales
• Post-Consumer Polypropylene Bales
• Post-Industrial Polyethylene and Polypropylene
Transportation
We move large quantities of recyclable materials in and out of our facility to customers around the world using:
• Bulk truck
• Van loads
• Rail and Bulk Rail
Energy
We purchase creative and sustainable energy solutions to power our operations in the most efficient means possible. We are always open to new ideas to reduce our energy consumption, increase our sustainability and to do more with fewer resources.
Maximizing Value and Eliminating Waste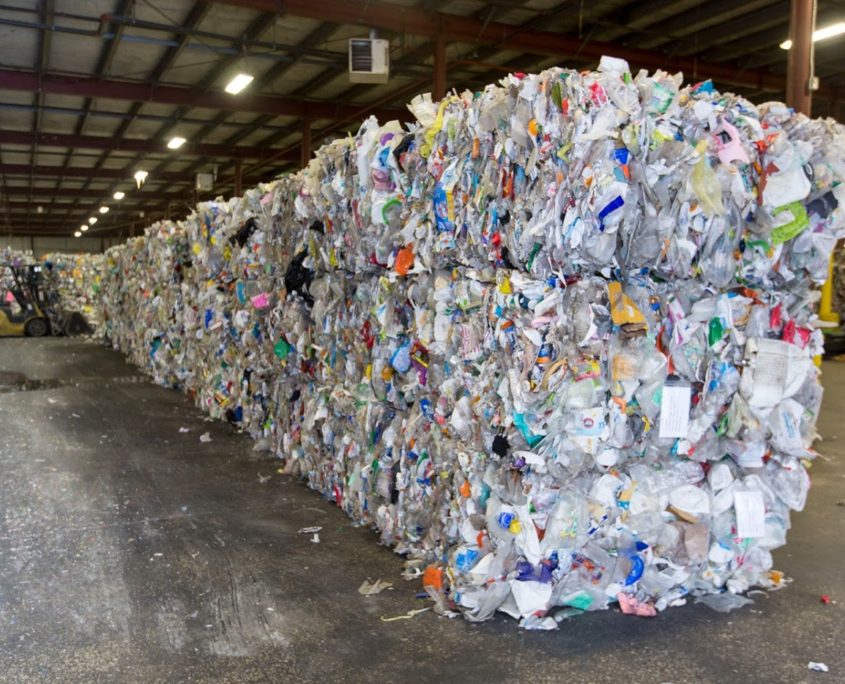 ReVital Polymers understands the challenges of controlling costs, finding quality products and increasing sustainability.
Request a Quote