Our Founders
Tony Moucachen and Emmie Leung are two pioneers in the recycling industry in Canada.
With operations across the country and into the USA, they combine to provide a full scope of recycling needs, trends and operation styles to the North American market. With several joint business ventures, they are dedicated to combining the best people, modern technology and efficient and effective methodology to maximize the circular supply chain.
With ReVital Polymers it is their goal to ensure their products and services deliver on customers' needs and, as an organization to be driven by experience, expertise and an unwavering commitment to sustainability.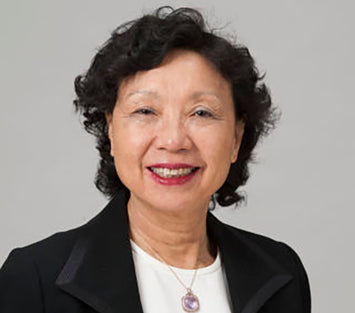 Emmie Leung
Emmie Leung has been a driving force for waste management and recycling across Canada and the state of Michigan for almost four decades. Emmie's accolades are a testament to her recognized dedication to the ongoing development and betterment of our industry. As the inspiring leader of a group of companies that now employ more than 1,000 people, Emmie has proven unstoppable in any economic climate and abundantly capable of developing and implementing creative and effective solutions to any waste management challenge.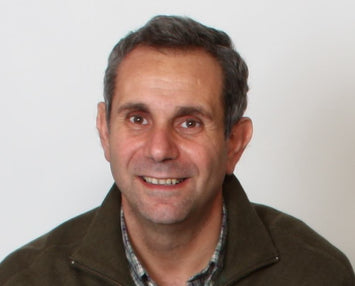 Tony Moucachen
Tony considers himself an environmentalist with a passion for recycling. He is a Founder and President of Merlin Plastics and over the past 25 years, this organization has planned, developed and refined the re-processing of plastic. Tony has been involved with numerous board, councils and organization over the years and has been recognized by the Recycling Council of BC for 'ongoing commitment to the ideas of responsible environmental stewardship in the province.' Tony feels that he has been blessed to have a career that is consistent with his personal environmental values.
Circular Economy
PRESERVING A PRODUCT'S UTILITY AND VALUE OVER ITS EXTENDED LIFECYCLE
Organizations who want to create a circular supply chain, reduce their environmental footprint and extend the valuable life of plastics will find ReVital Polymers a reliable partner.
We develop and deliver programs and services to improve recovery rates and value through the end-of-life management of materials. ReVital Polymers produces high quality resin products that generate greater economic and environmental returns for our customers, the economy and the environment.
Certifications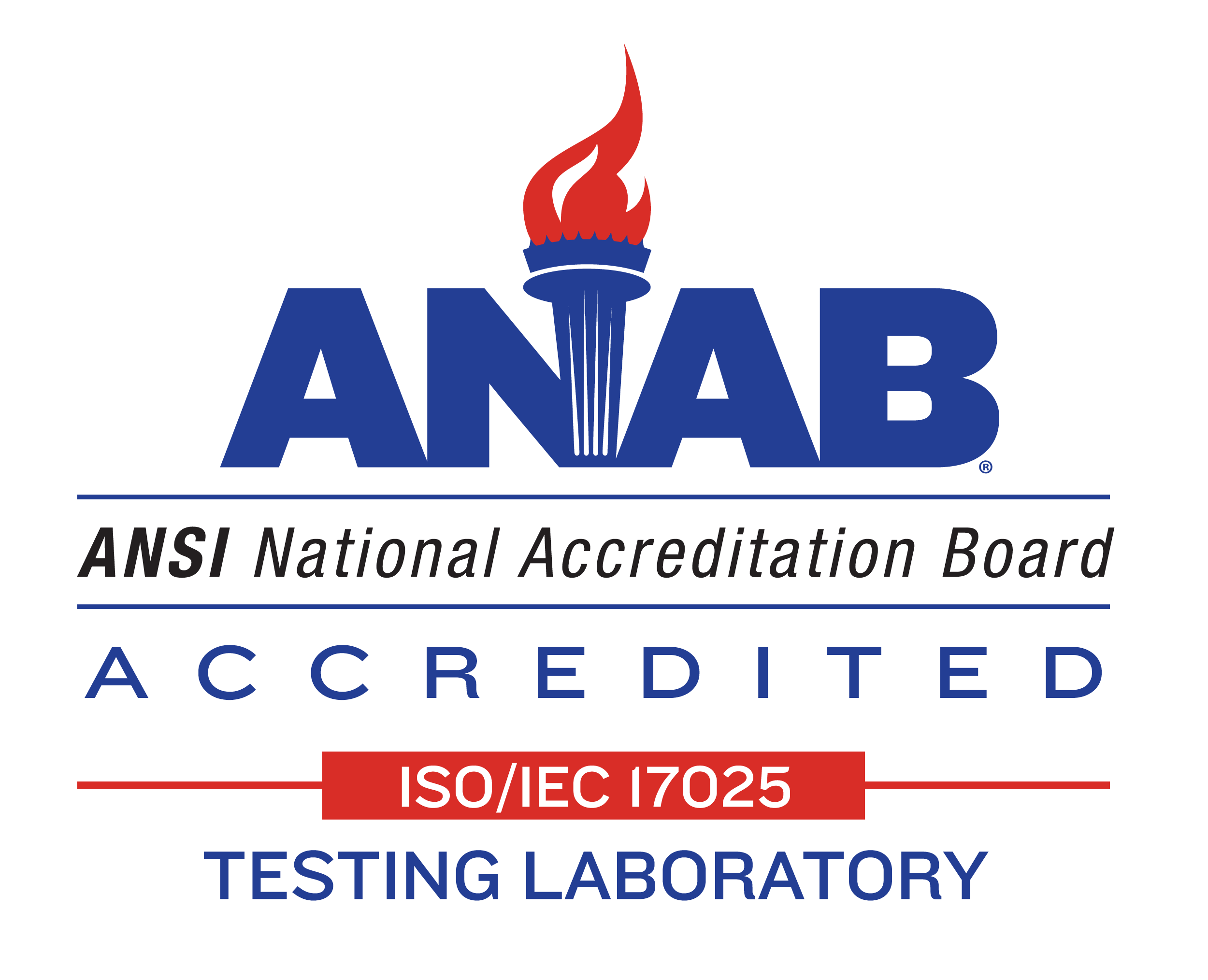 ISO 9001-2008 Certified – manufacturing, sales and administrative process.
ISO 9001:2015– Quality Management System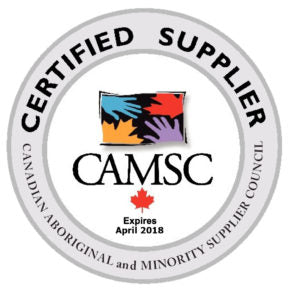 Bona fide Aboriginal or minority business enterprise

COR Certification 2020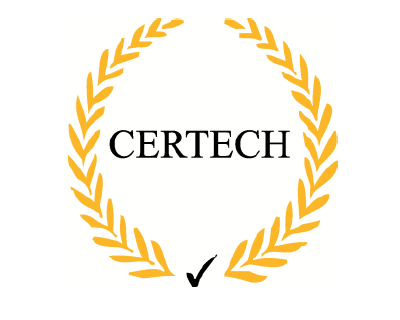 Certificate of Registration Quality Management System - ISO 9001:2015